By Jeff Gavin | Nov 15, 2023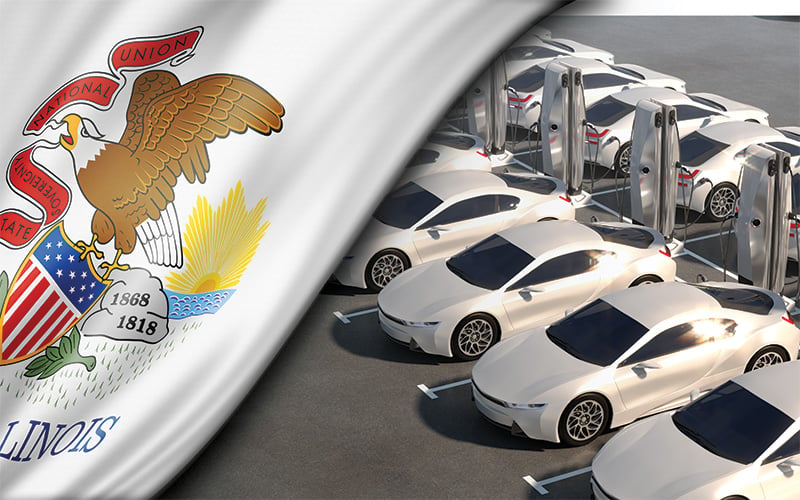 Illinois Gov. J.B. Pritzker's ambitious vision of one million electric vehicles by 2030 is taking shape, and Winston Engineering is excited to be part of the journey. Through the Powering Chicago initiative, a collaboration between IBEW Local 134 and NECA, we're actively involved in planning for an effective EV rollout and infrastructure development.
From residential garages to retail parking lots, our electricians are at the forefront, ensuring a seamless integration of EV chargers. As a resource and guide, we're contributing to the success of this electrifying movement.
Read the article HERE
Contact Winston Engineering for your building engineering needs.